Scott Aker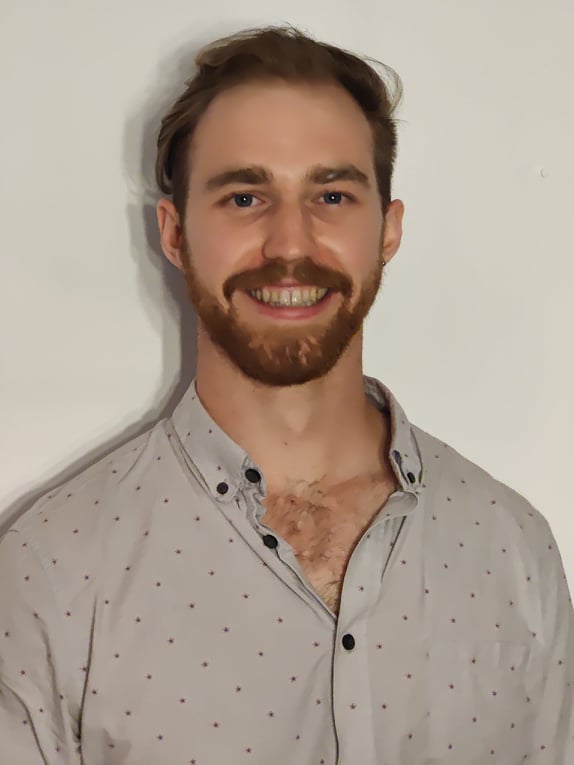 Scott is a proud Canadian and implicitly a proud bear-fact knower. He likes doing stand-up and hosts the Rebels in My Sight Open Mic Night on Mondays at Steelhouse Copenhagen. He's also doing a Ph.D in hearing impairment
Shaban Ahmed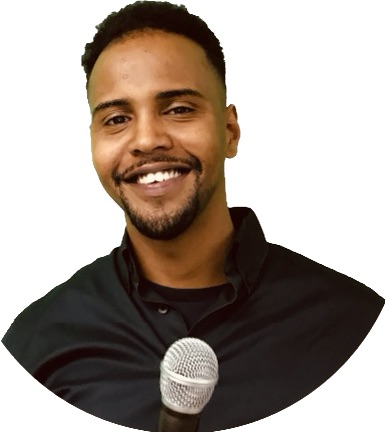 Shaban is the Somalian sensation taking the comedy scene by storm. In a refreshing, summer shower way, not a depressing, November rain ballad. More like a Maroon 5 waiting outside in the pouring rain for a girl kind of storm. Yeah, that's hot. Shaban is hot.
Cameron Davis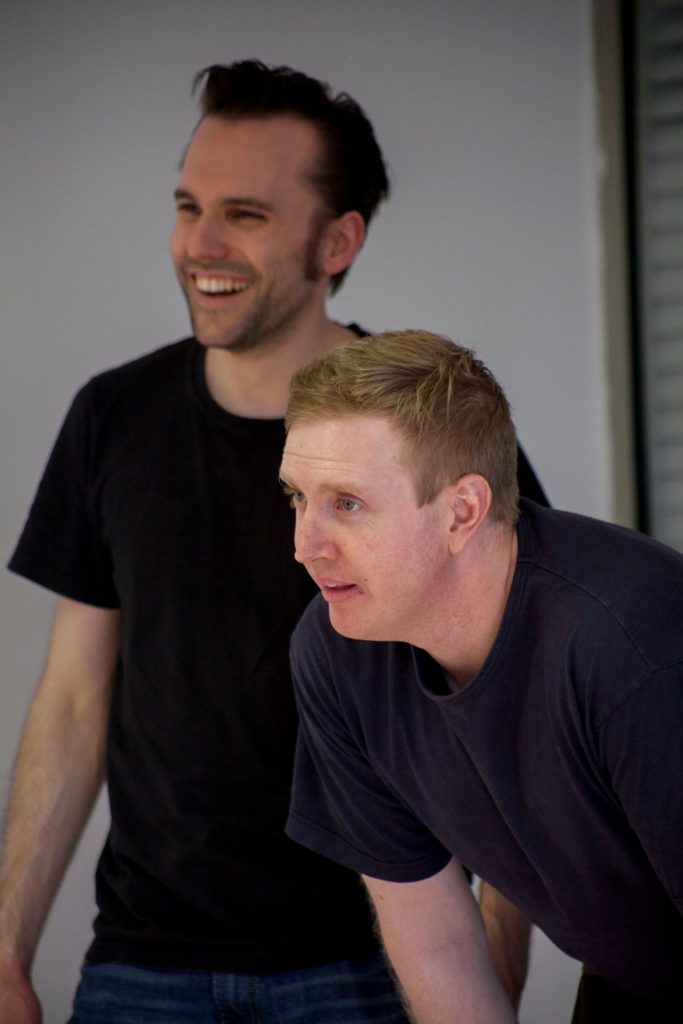 Cameron is a founding member of Rebels in My Sight. He likes teaching improv and has a thing for Scotland. I think he needs to go back there every 2-3 years or so to regenerate his liver by consuming large quantities of haggis. Anyway, he is a true comedy nerd and runs his own website camerond.net, with classes and stuff about improv. Check it out.
Liam Duffy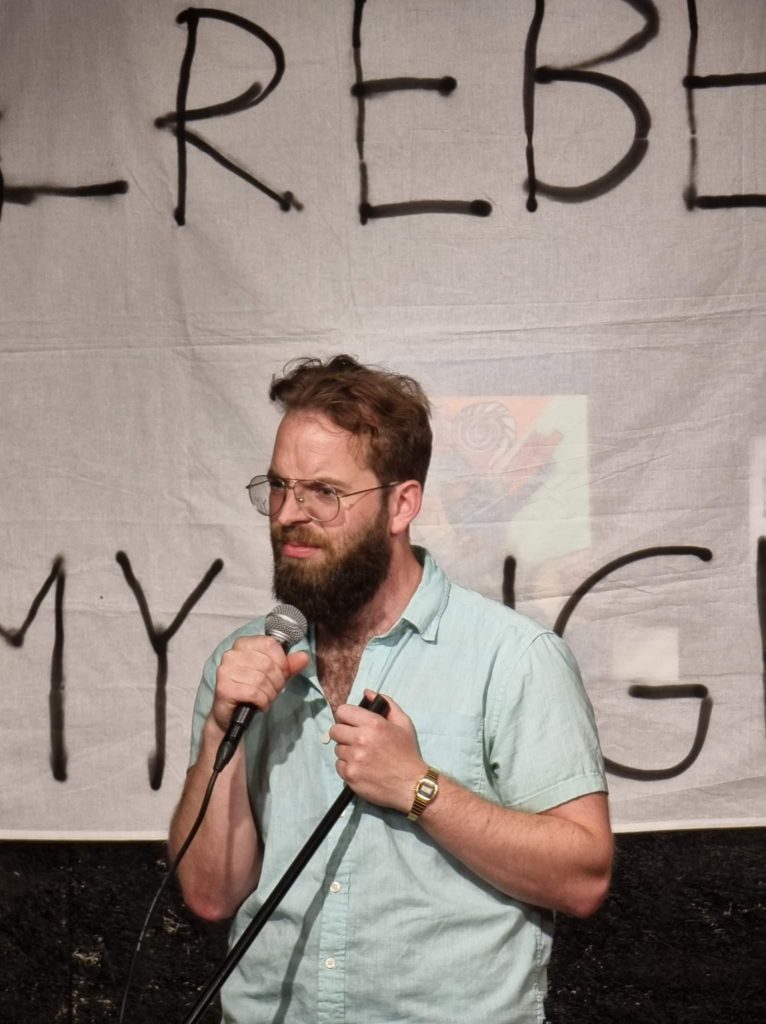 Liam Duffy (Instagram @Duffywhenwet) is an Irish comedian based in Copenhagen. He is begrudgingly optimistic, sharp witted, hilarious and is as cheap and sleazy as his indulgent, yet intellectually acrobatic, puns. Topics include creatures, conventions, inventions, warm-heartedness. Liam offers body hair, extremely original audience interaction and a happy ending.
Kateryna "Kat Attack"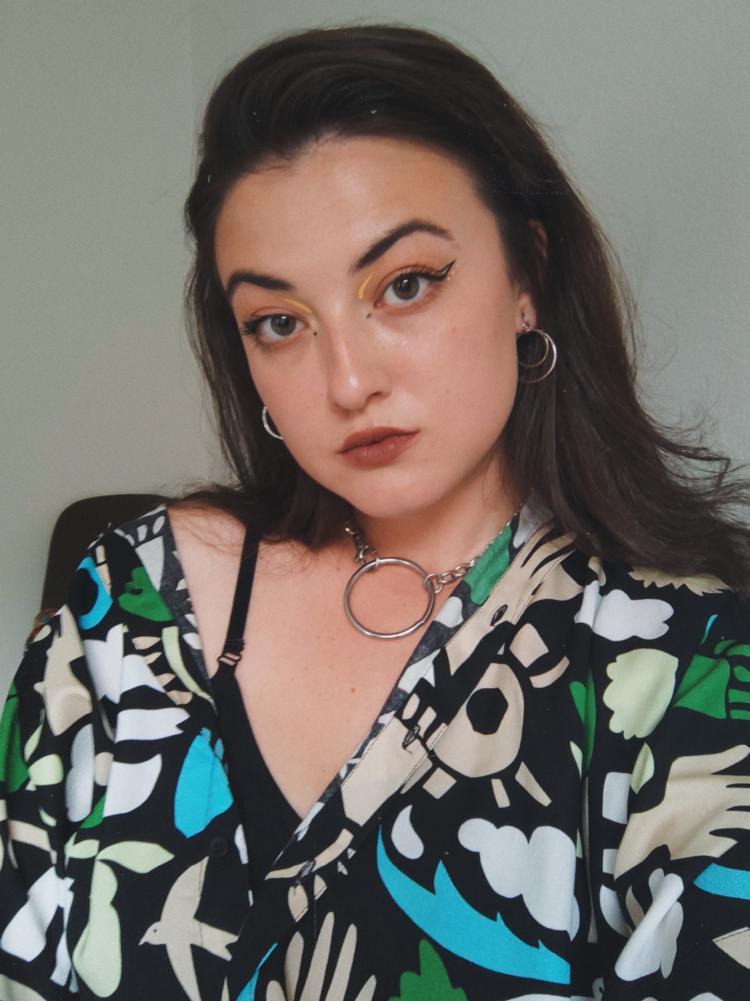 Kat comes from Ukraine. She spent the last 10 years working as an English teacher and going on bad dates to gain both material and confidence to become a comedian. Kat's current hobbies include studying Danish and liquorice ice-cream.
Travis Diðrik Kovaleinen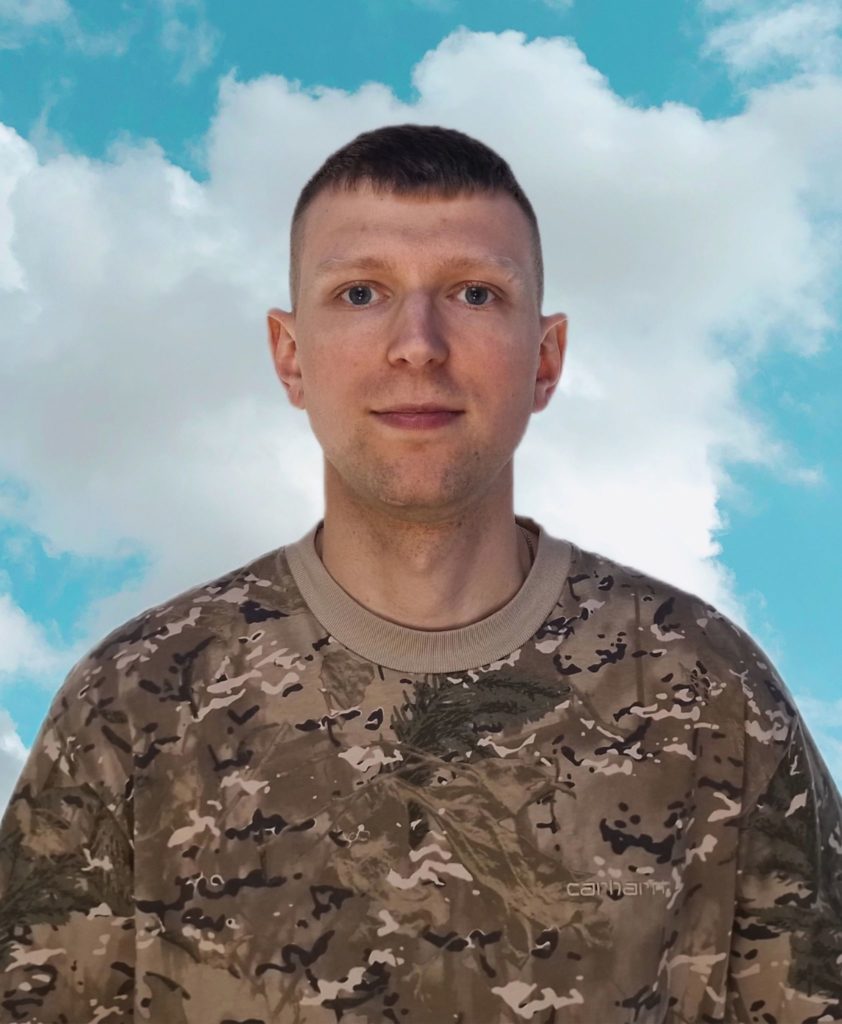 Travis is a lover of humans. He will love you. If you're a human. I don't know what happens if you're not. I can however tell you that I only got love from him. But, again, I'm human. He went to college for a very, very long time. Are you, still, btw?
Carl Peter McCollough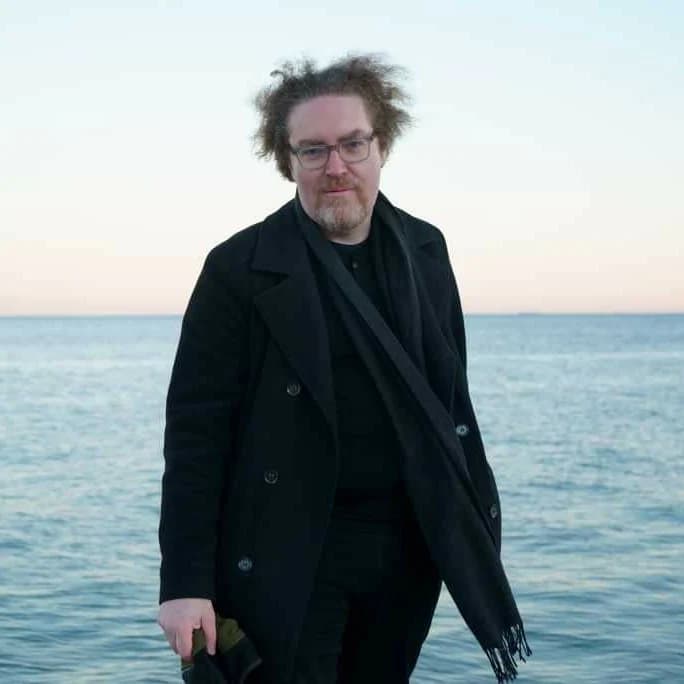 Carl Peter is a very serious man. What he takes most seriously is making people laugh. After years of studying at the feet of a master in the hills of China – he decided to come learn Improv in Copenhagen and he studied more to find his style. Being in Rebels has given him a certain focus.
Flaviu Nicolæ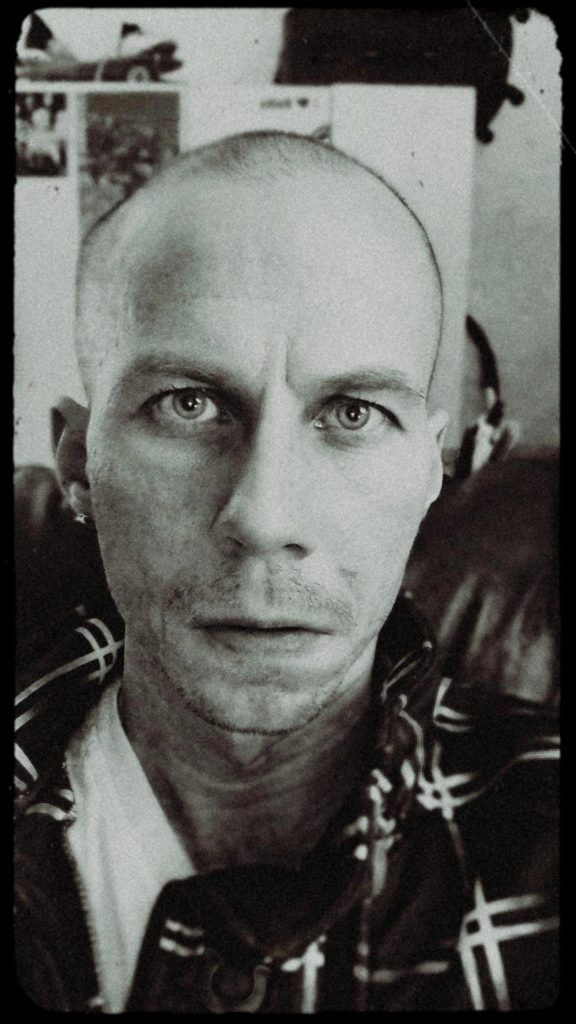 Flaviu is an actor/writer from Romania and the biggest Kylie Minogue fan under the age of 35. He writes for the Rebels in My Sight Millennial News satire segment and is one of the founding members of Rebels in My Sight.
Thalia Pap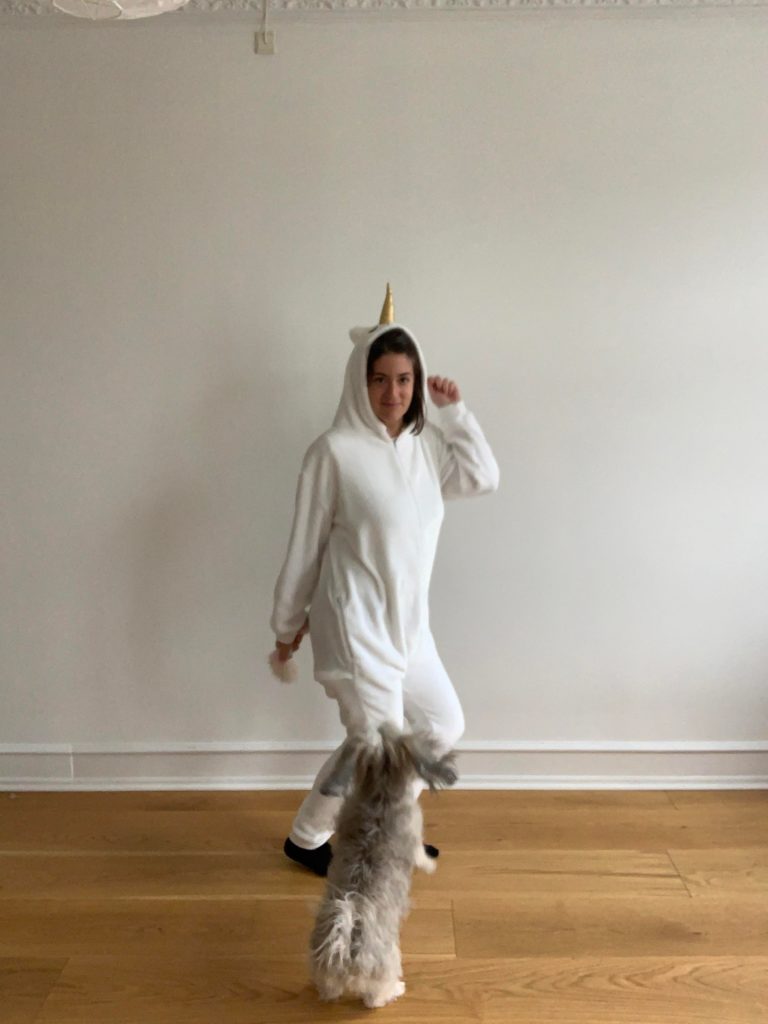 Thalia is a born-actor turned consultant, that moves between the state of Buddha and The Hulk. Brutally honest, she hopes to shock people out of their comfort zone, and trigger a truth seeking path. She is all about unicorns and finding the comedy in everything that happens, because at the end, we all die alone, and there is comedy in that too.
Kriti Prajapati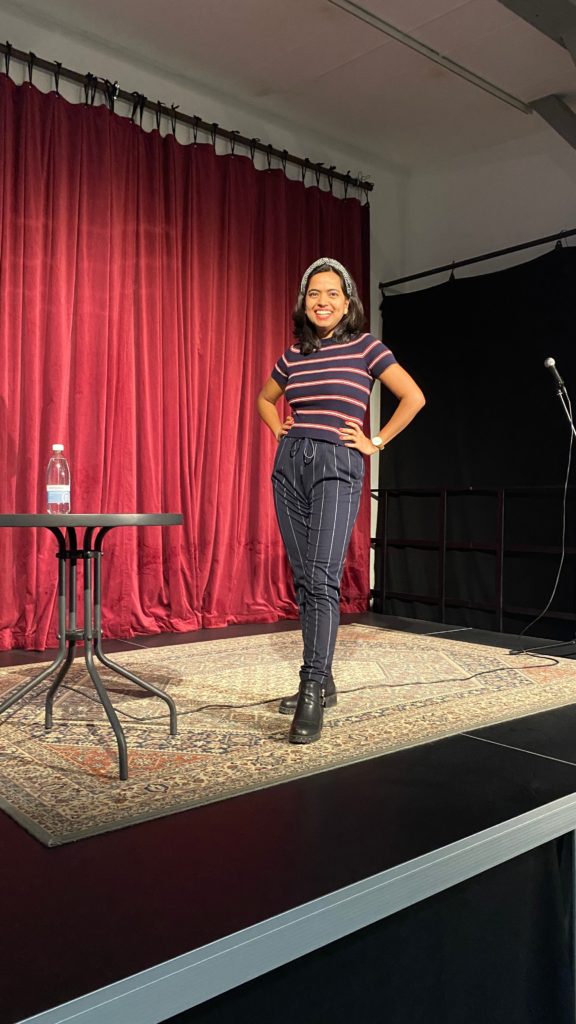 Kriti Prajapati (India) is an engineer by mistake, a comedian by choice. Kriti shares her story of navigating through Danish culture, the ups and the downs, the things that still shock her and why HYGGE is so confusing for her, and much more!!! She has been living in Denmark for 5 years and had a few solo comedy shows in DK, including two sold-out 'Big Fat Indian Wedding' Stand-up shows.
Nancy Rasmussen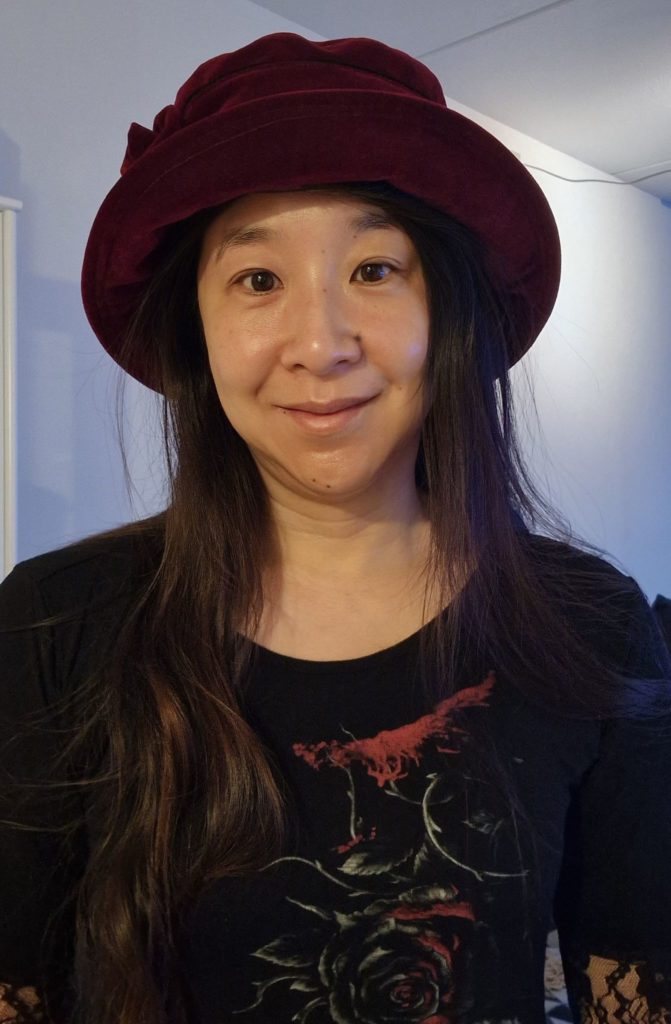 Nancy is originally from across the pond, but prefers to think of herself as practically Danish. By day, she works a full-time corporate job. By night, she dabbles in all sorts of creative hobbies, such as music, art, and of course, improv. When time allows she enjoys performing with Rebels.
Abby Wambaugh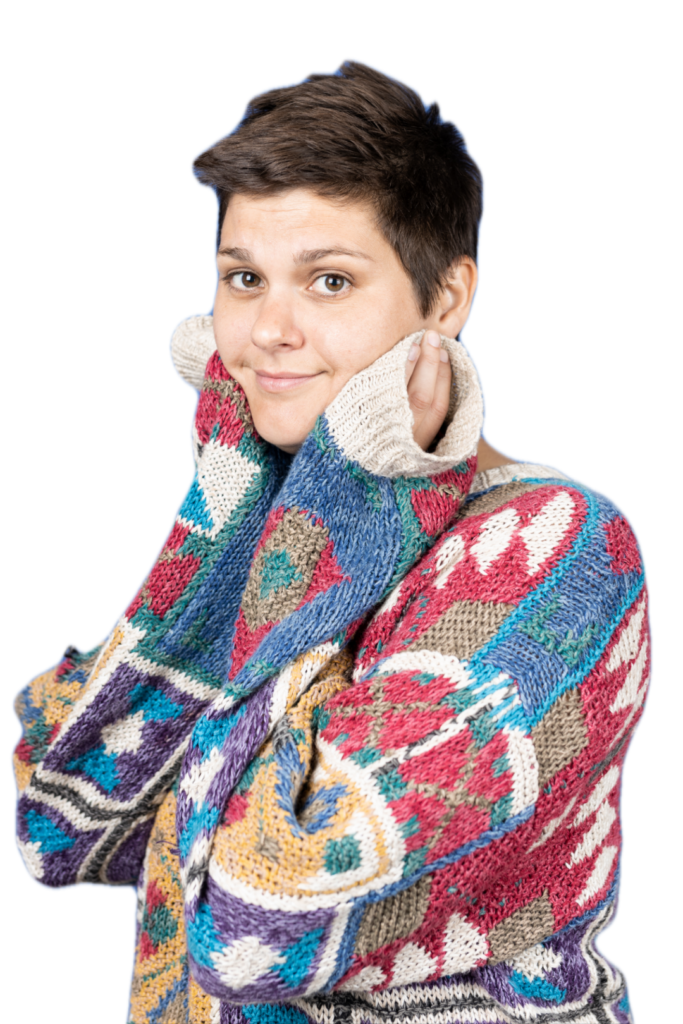 Abby is a stand-up comedian from Brooklyn, New York. She married a Dane because he had all the qualities that she was looking for in a man: access to free healthcare. She can be seen performing all around Europe, the UK and the US.